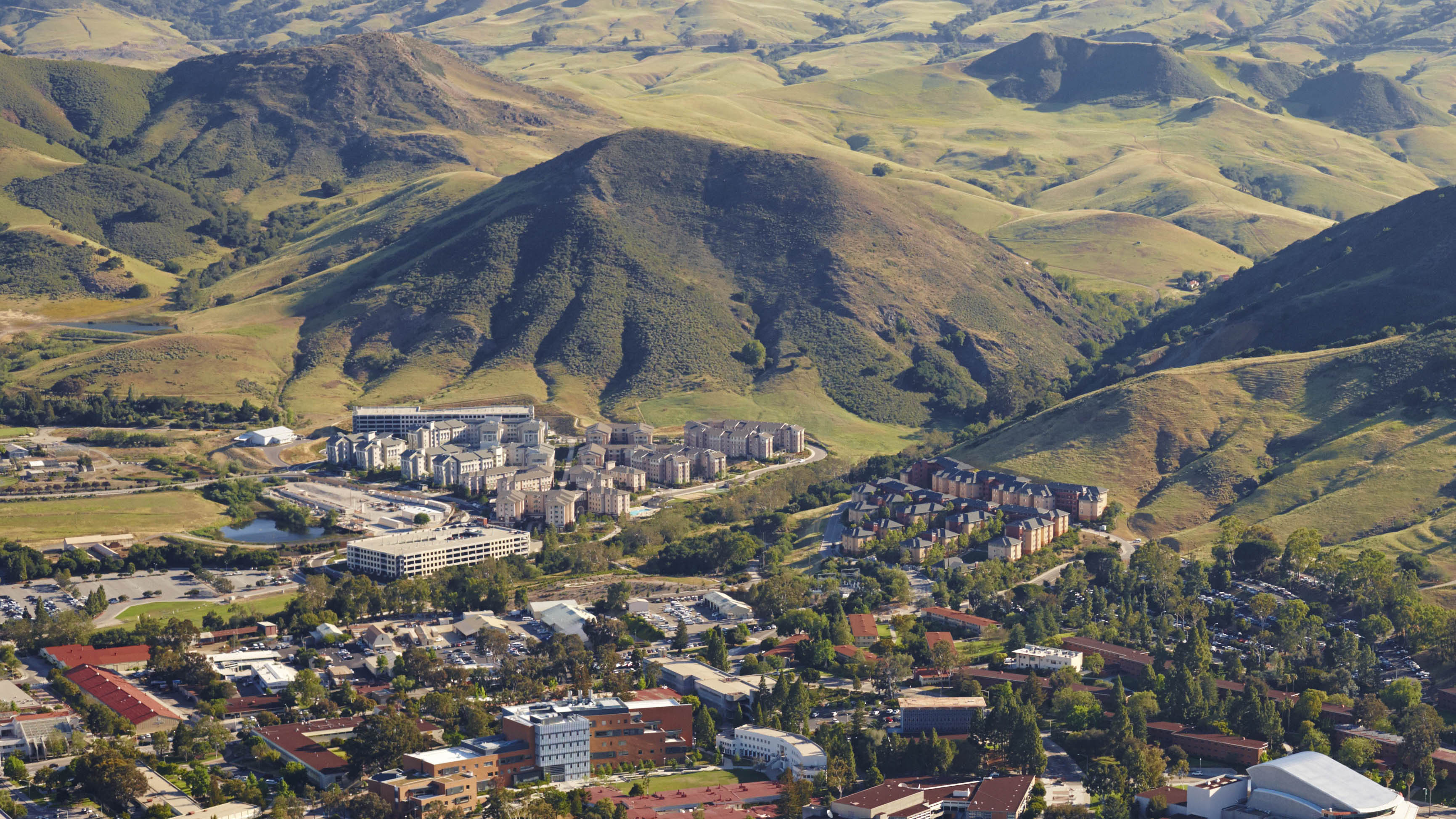 Enrollment Instructions
An email will be sent to you once enrollment is open.
Please remember to consult with the FPE graduate program coordinator, Chris Pascual, to confirm which courses you will need for each term.
To enroll in FPE classes, please follow these steps:
Create a profile on Extended Education
Contact Extended Education at (805) 756-2053 to submit a class enrollment request. Office hours are M-F, 8 am - 5 pm.
Once enrollment is fully processed, a confirmation email will be sent from extended@calpoly.edu that will include payment instructions
Pay your fees through your Cal Poly portal. Charges are due within 3 days from when they are posted.
PLEASE NOTE: Fire Protection Engineering program is a self-support program and receives no state funding, thus fee waivers are not applicable.