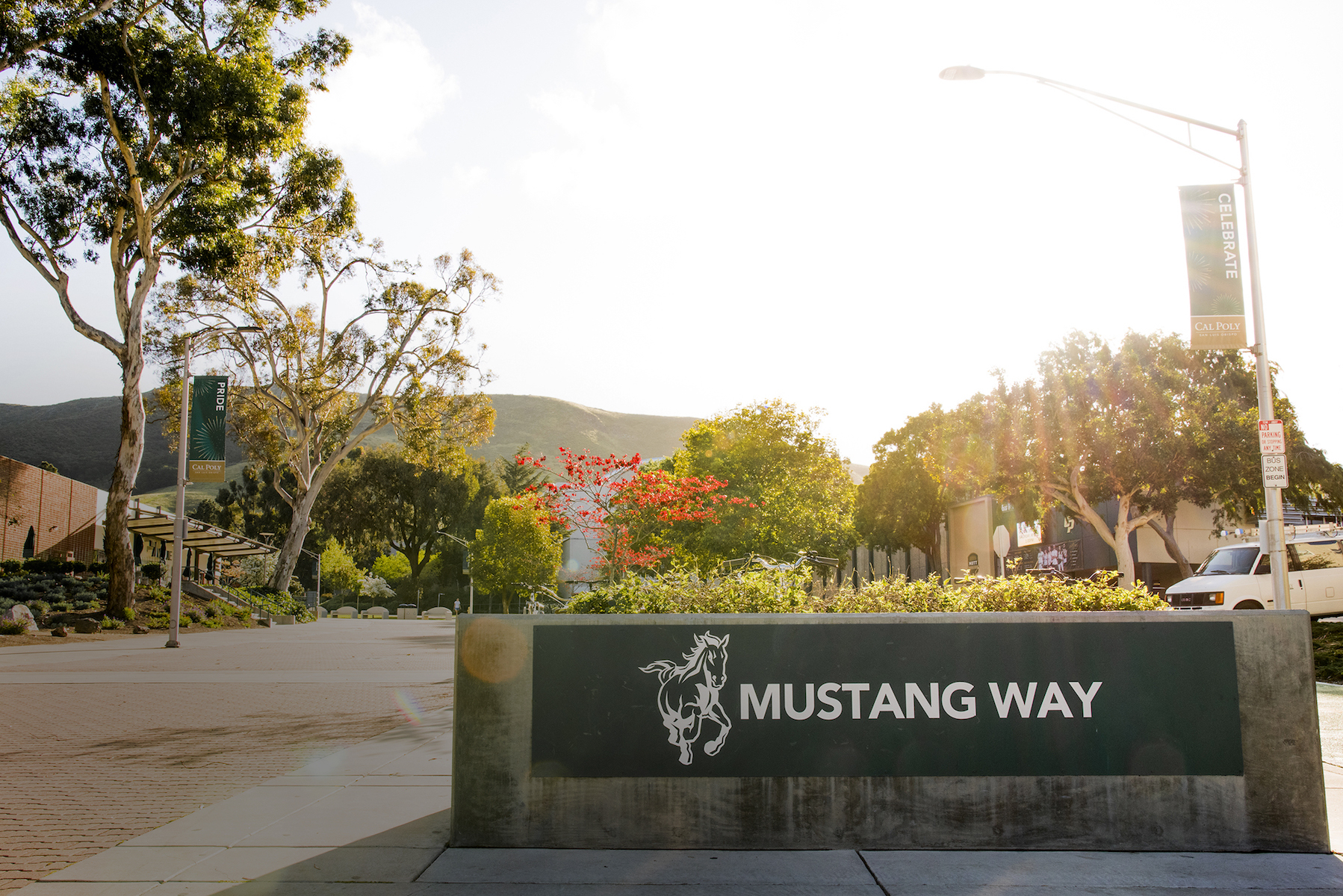 FINANCIAL
FPE Certificate Tuition & Cost
The Fire Protection Engineering Program at Cal Poly is a self-sustaining program; no state resources are used to support the program.
Beginning in the fall of 2019, the current fees for the FPE Certificate program have been established at $625 per unit. These fees may change without prior notice. In addition to program fees, students who are matriculated in a self-support certificate program offered through Cal Poly Extended Education will be required to pay additional university fees:
In addition to the program fees, students who are matriculated in a selfsupport certificate program offered through Extended Education will pay some or all of the following university fees:
Health Services Fee
University Union Fee
Late Payment Fee
Descriptions of the above fees can be found here. A detailed listing of mandatory fees and other university fees can be found at this link
Additional fees may be required to receive services, materials, or to use facilities provided by the university.
---
More Information
*Beginning in the fall of 2019, fees are $625 per unit, and 16 units are required for certificate completion. Annual student registration fee is based on full-time enrollment.
**UU Fee and Health Services Fee
***International Health Insurance fee varies by quarter. Click here to see further details.
Registration fees are estimated and subject to state budget approval.
Federal Loan borrowers have estimated loan fees added in the cost of attendance.
Distance/Online students are not expected to attend any classes on campus; otherwise, on campus rates would apply.